Visit the Andy Warhol Museum in Pittsburgh, PA
Please be aware that events and locations may be closed due to growing health concerns. Please consider purchasing a gift card for the time being, or visiting for future events.
Here in Milford, CT, we are just a stone's throw away from Pittsburgh, PA, and everything this amazing city has to offer. If you are planning to take a road trip for the weekend, our experts at Colonial Toyota highly recommend that you put the Andy Warhol Museum on the top of your list of things to see. Showcasing his legacy and telling his exciting life story is the sole purpose of this intriguing museum. With the most extensive Andy Warhol art collection in the world on display, this facility is one stop you simply cannot miss.
The Andy Warhol Museum: An Overview
Andy Warhol was an artist who made a name for himself by being a leading artist in the pop art movement. The Andy Warhol Museum has many displays of his beautiful and unique works. This magnificent museum spans across seven floors plus an underground area. What's even more interesting is that the exhibits are displayed in reverse.
The seventh floor showcases Andy Warhol's early years. Floor six covers the 1960s, floor five displays the 1970s, and floor four has all the pieces from the 1980s. You will discover the Archives Study Center on the third floor and the temporary exhibition gallery on the second floor. You will enter the museum on the first floor, of course, which features a Warhol-themed entrance space for visitors to get acclimated to the feel of the museum. If you make your way down to the basement area, you will find the Underground: Conservation Lab. This is where art restoration and preservation experts do their work of keeping Warhol pieces in pristine condition.
The museum is closed on Mondays. Hours of operation are 10:00 AM until 5:00 PM every other day of the week, with the exception of Friday, on which the museum is open until 10:00 PM. General admission is $20 per ticket for adults and $10 for seniors, students, and children over the age of three. Children under two years can get in for free.
The Warhol Cafe is open during museum hours, and its menu features salads, soups, sandwiches, coffee drinks, and snacks. The onsite gift shop is known as the Warhol Store. It is also open during regular business hours, and it features reproduction prints, T-shirts, books, stationery, and other Warhol-inspired gifts.
Make Your Own Art at the Factory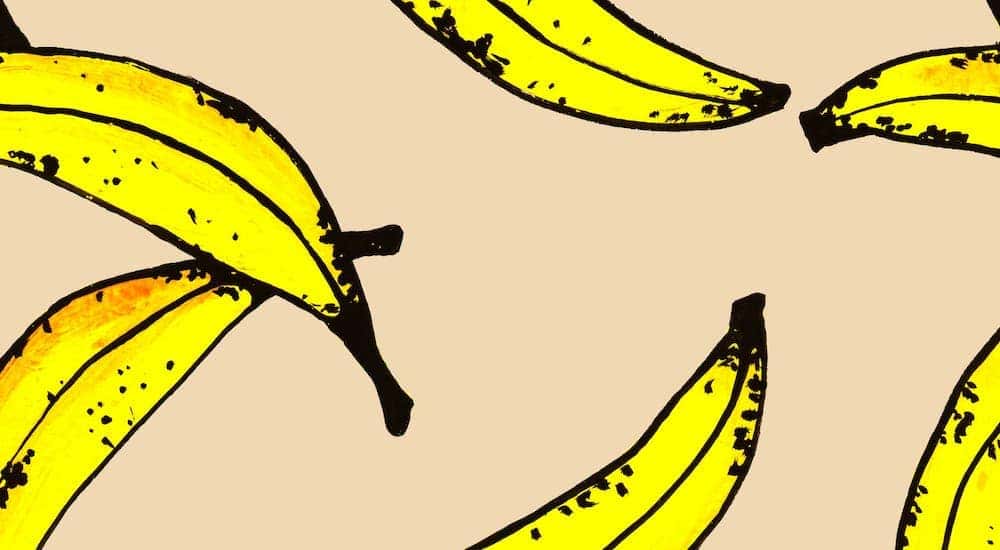 What makes the Andy Warhol Museum such an immersive experience is that the facility hosts daily events at the Factory for you to create your own artwork. Not only do you get to see all of the art that Warhol created, but you also get to make something of your own and experience the pop art process.
Free admission is just the first fantastic aspect of this portion of the museum. The Factory is open Tuesday through Friday from 1:30 PM until 5:00 PM. It's also open on Saturdays and Sundays from 12:00 PM to 5:00 PM. Visitors of all ages and talent levels can learn how Andy Warhol painted. They can also enjoy learning the arts of watercolors, blotted-line drawings, acetate collage, and silkscreen printing. Create your own one-of-a-kind artwork on T-shirts, totes, and other materials. You can even choose your own color themes.
Each event is hosted by art educators with varying backgrounds such as art history, art education, and fine arts. You can contact the reception desk to ask about particular classes, including kids, youth, special needs, and more.
Art Exhibits
As we mentioned briefly before, four floors are dedicated entirely to the works of Andy Warhol. Visitors can enjoy over 900 paintings, 2,000 works on paper, 1,000 prints, 4,000 photographs, 4,000 videos, 200 screen tests, 60 feature films, and 100 sculptures.
You will find the famous Campbell's Soup Cans artwork here along with portraits of celebrities like Marilyn Monroe, Elvis Presley, and Elizabeth Taylor. Drawings from his mother, Julia Warhol, are also included inside the museum's exhibits.
The Archives Study Center
On the third floor, you will find the Archives Study Center. This is the best place to go if you want to truly immerse yourself in the world of Andy Warhol. As an artistic legend, there is much to take in when looking at the life of Warhol. The Archives consist of almost 500 thousand pieces of Warhol memorabilia that help tell his life story.
You can look at scrapbook clippings, art supplies, audiotapes, and so much more. Art researchers all over the world have agreed that this museum is the most significant source of Warhol materials in the world.
Create Your Own Screen Test
Have you ever wanted to see yourself in a film? You can create your own screen test at the Andy Warhol Museum in the style that Warhol used to create them himself.
Warhol was known for producing around 500 screen tests for visitors to his studio called The Factory. Even a few celebrities dropped by to be in one of his productions. He filmed his subjects using a stationary Bolex camera that was filled with 16 mm film in black and white. The visitors were asked to remain still as the camera rolled through 100-feet of films. The entire process only took about three minutes. The films were then projected in slow motion, which gave them a dreamlike quality.
At the Andy Warhol Museum, visitors can create their own screen tests reminiscent of Warhol's dreamy creations from the 1960s. These short films are shot with a modified vintage camera and transformed digitally into slow motion black and white pictures. Guests can retrieve their screen tests from a customized webpage, and they may also share it on their social media platforms. It doesn't get any cooler than that!
Tips for Visiting the Museum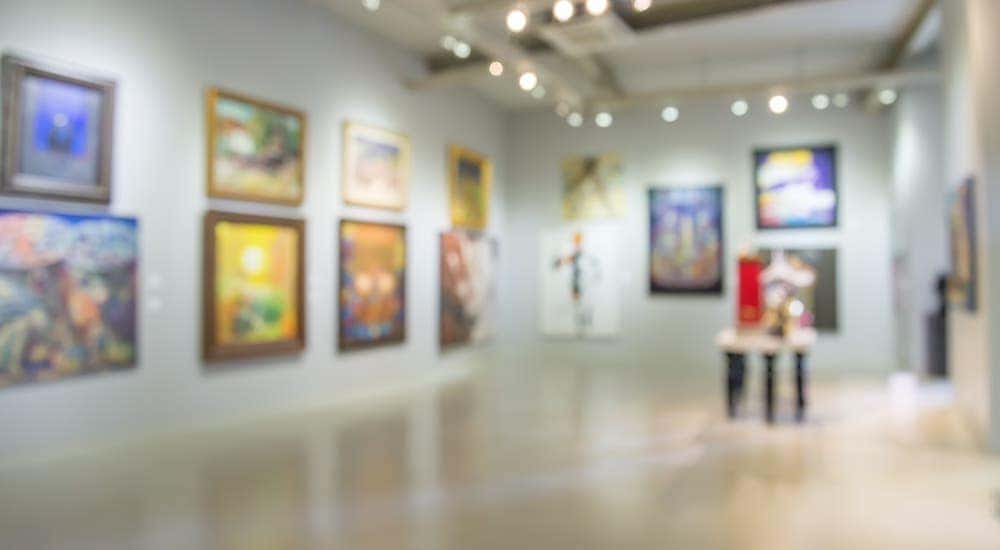 If you are planning to visit the Andy Warhol Museum, there are a few things you should know ahead of time. Umbrellas and large bags are not permitted inside the galleries. You should maintain at least a two-foot distance between yourself and the artwork, and never touch any of the art pieces.
Food and drinks are not allowed inside the galleries. However, you can bring your own food or beverages to enjoy in the lobby area. Water fountains are provided on the second floor and in the Underground Conservation Lab. Still, photography is permitted for non-commercial use. Flash photography, videography, tripods, and selfie sticks are not allowed. An adult should accompany children under the age of 12 at all times.
For more information about the rules of the Warhol Museum, please visit the official website.
Driving from Milford, CT to Pittsburgh, PA
It takes a little over seven hours to travel from Milford, CT to Pittsburgh, PA. However, this is a place to visit if you are looking for a change of scenery for the weekend. There are tons of places to stay and other things to do. If you need to upgrade your vehicle to be more fuel-efficient or family-friendly during this trip or any other in the area, head over to Colonial Toyota in Indiana, PA today! Our experts will help you find the perfect set of wheels that won't let you down any time you want to head off on a road trip adventure. Call us now!